Here at Baltimore Roofing Services we also provide professional and reliable commercial roofing for businesses and business owners in Baltimore, Maryland. If you need commercial roof replacement, or you're looking for a roofing contractor for your new construction project, we are the company you are looking for. Our professional approach to commercial type roofs and years of experience with construction workers allows us to fill every aspect of your needs when roofing your office building.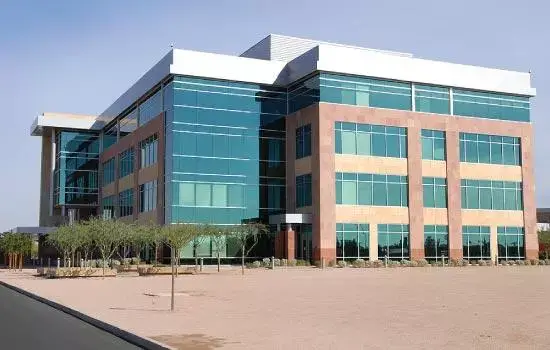 Types Of Commercial Roofing
We offer new construction roofing for businesses in Baltimore looking for a contractor to completely set up all roofing systems for your commercial enterprise building or small office. Our technicians are used to working in high altitudes and coordinating with other construction site contractors on the jobsite so that your building is finished in a timely fashion for the benefit of your business.
With your current office or commerial building we offer standard and professional roof replacement or repair. No matter what business you're running or what type of building you are located in, we have all the tools and types of roofing products needed to complete any project. Between traditional methods and modern roofing methods, we have every requirement to suite your needs.
Commercial Products By CertainTeed
Areas We Serve in Maryland
Customer Reviews and Work Requests
Average rating for Baltimore Roofing Service is 5 stars of 5 stars – based on 12 reviews
Roofing in Baltimore, MD
The men were on the job site early everyday, they worked hard and finished on time. Price was the best out of five, and we were very happy overall. I would recommend this company again.
David P. - Baltimore, MD 21215